Handling Complex Projects With Shorter Lead Times.
NCT's versatile CNC machining services in Newington, CT, including specialized weld tooling and fixtures are intended to lower costs and reduce lead time.
We will final CNC machine to print and ship complete product by your schedule.
The combined in-house advantages of our talented staff and up-to-date machining equipment enable us to produce custom part tooling and manufacturing components.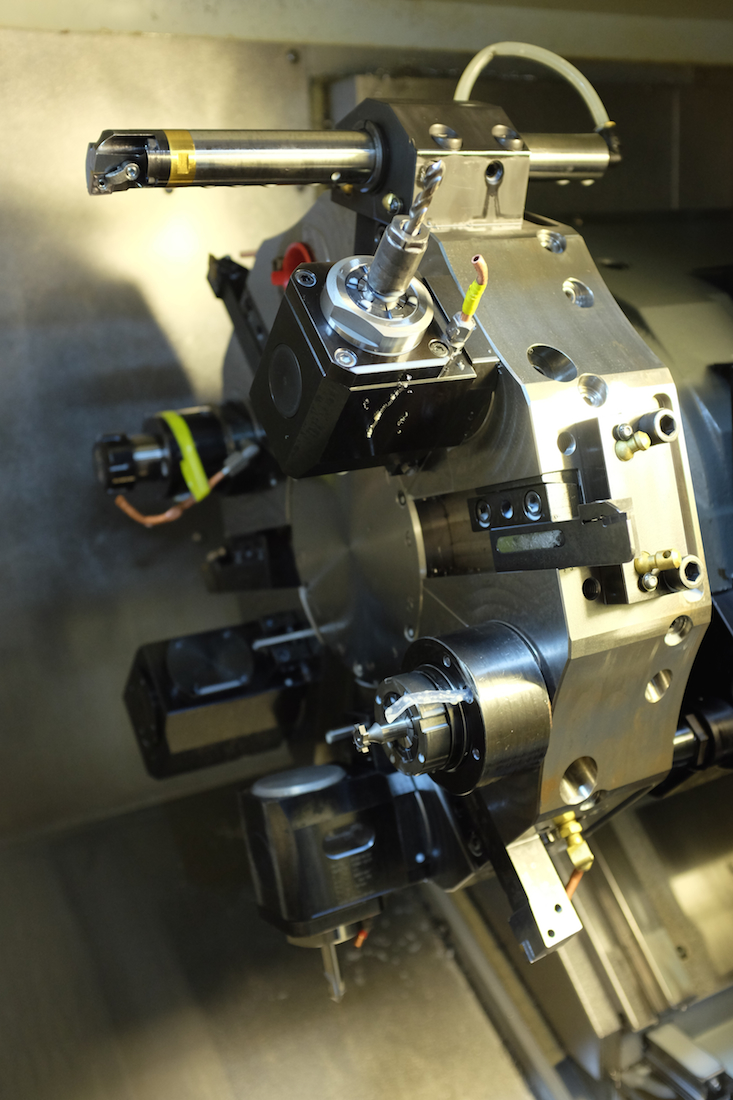 CNC Machining Milling
Full 3-axis milling centers (some with 4-axis capabilities)
High volume production capable
Up to 18 x 36 x 16 inch pieces
Bi-metal machining
CNC Machining Turning
2-axis turning centers for smaller components & secondaries
HAAS ST20Y lathe with Y axis – turning and milling of more complex parts
KIA SKT 15 LMS lathe with turning and milling plus sub-spindle
Dainichi, Omni-turn, Yang and other turning machines
Integrated bar feeding systems for speed
Support bar stock material of up to 3.25 inches in diameter
Live tooling option that facilitates off-axis machining operations
Manufacture components from .0625 inches to 12 inches in diameter