Submit your design/drawing – use Friction Welding technology to cut your production costs. See examples below.
RFQs Answered in 24 Hours
Phone: 860-666-8424
BENEFITS OF FRICTION WELDING  –  PRODUCT IMPROVEMENT
Full cross-sectional surface forging process yields very high strength.
Join highly dissimilar metal combinations to optimize your product's quality and properties.
Low temperature solid state forging preserves microstructure and material properties (no melting).
Very narrow heat-affected zone.
Create casting / forging – like weldment blanks with minimal tooling costs and no minimum lot quantities.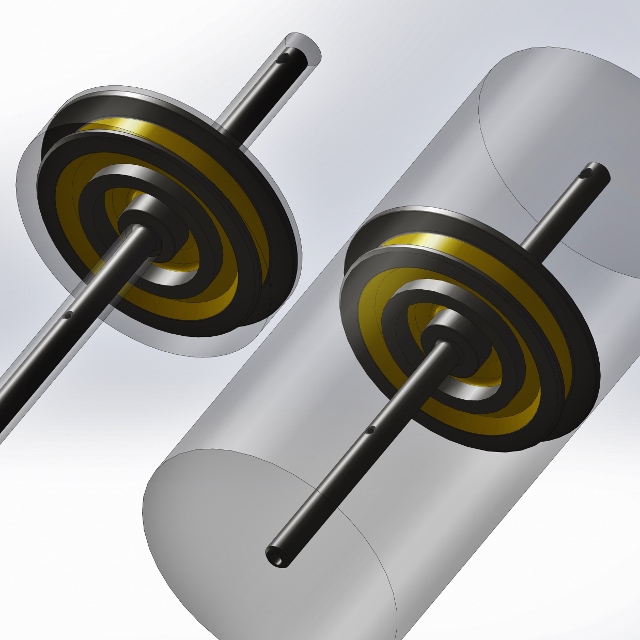 Fig 1.   Material Usage: Friction Weldment vs Solid Bar Stock.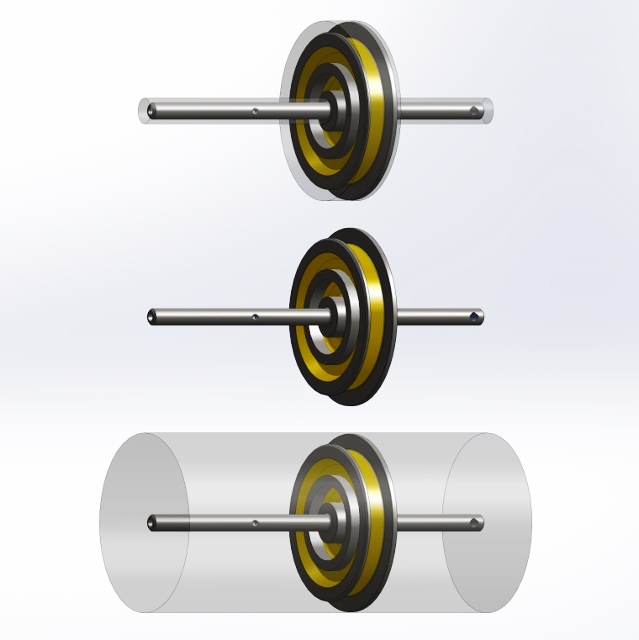 Fig 2.   Friction Weld Parts to the Near Net Shape Geometry for Fast & Easy CNC Machining.
PHASE 1
Low temperature interface heat stage –  spinning one component against another stationary component.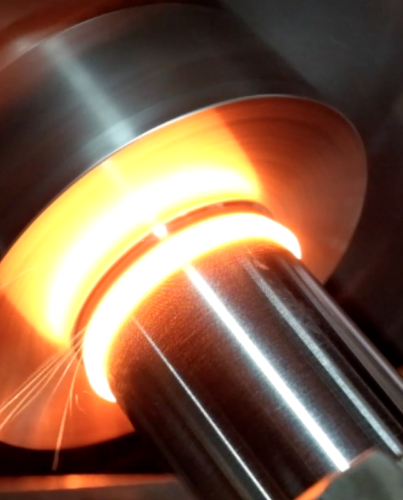 PHASE 2
Second portion of the welding cycle shows displaced plastic state material while increasing pressure.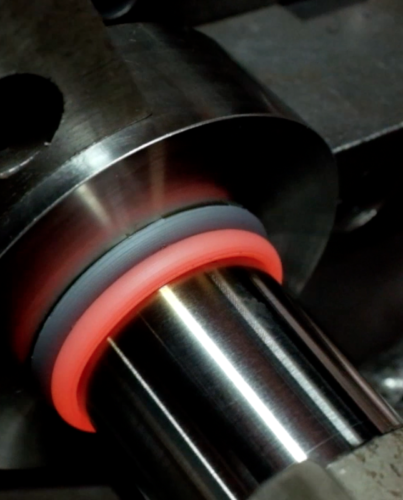 PHASE 3
Spindle rotation is stopped and final axial forging force applied.
Flashing is shown here or optionally could be removed even for hardenable materials that would otherwise require grinding.
 ASK A QUESTION
 Phone: 860-666-8424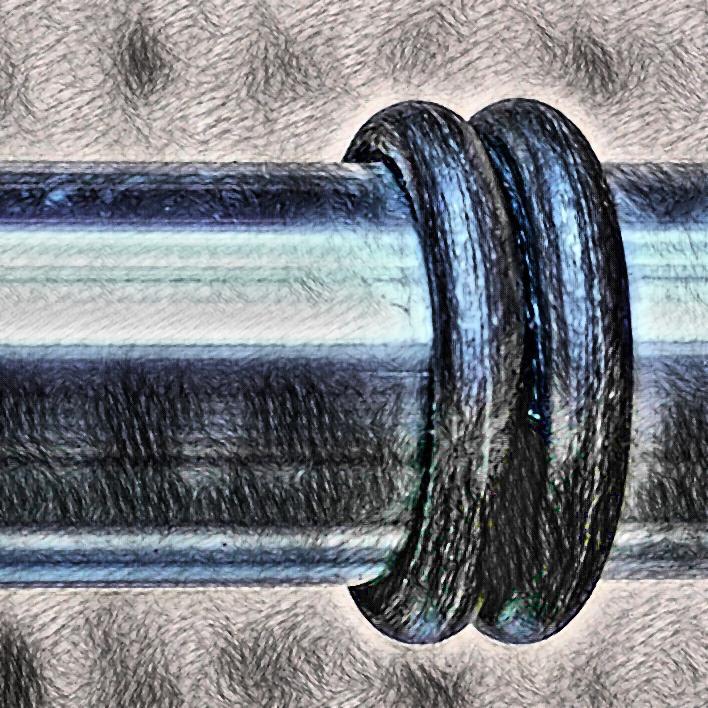 NCT is one of only a few full-service friction welding vendors in the world capable of weld development, weld design and qualification, welder design and fabrication, complete in-house machining, procurement and finishing.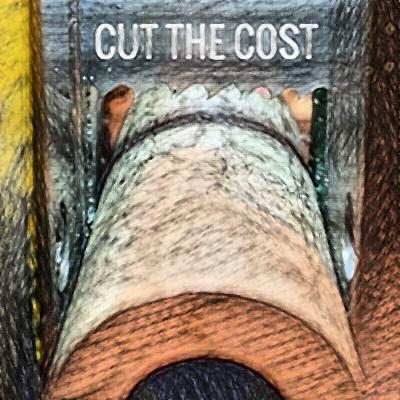 Friction welding is cost-effective method of joining highly dissimilar materials and geometries. Environmentally-friendly friction welding economically accomplishes technically difficult tasks and will give you the adventages in quality and cost margin that you are seeking.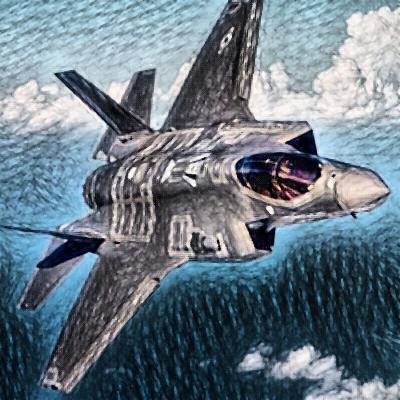 Globally, it is a preferred method for applications in a variety of industries: aerospace, automotive, cryogenic, electrical, chemical, machinery, medical, mining/drilling, oil, military, manufacturing and others.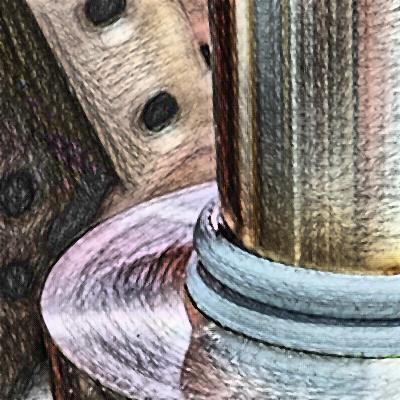 This innovative process yields a high quality, full cross section bond of solid state, virgin internal material which is as strong as the parent materials and is inherently porosity free. No expensive fillers, fluxes, shield gasses or atmospheres are required.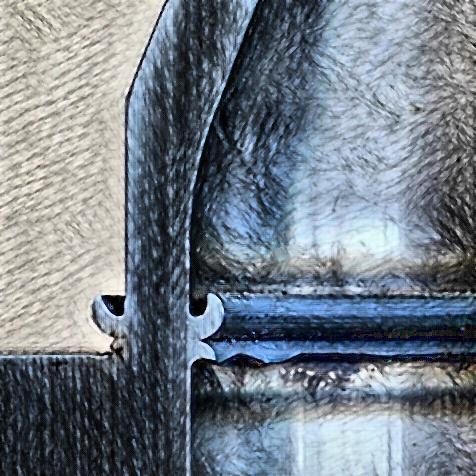 NCT's destructive testing capabilities include tensile testing, bend testing, metallography & material microstructure. NCT offers a variety of non-destructive testing methods, including: ultrasonic, dye penetrant and flourescent penetrant.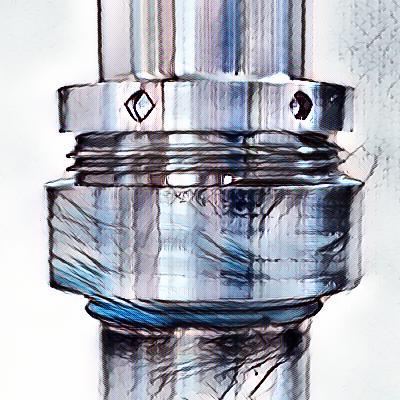 NCT Inc. currently dedicates nine friction welders to short and long term contract welding plus eleven CNC turning / milling and manual machines in our 12,500 square foot facility to guarantee capacity, facility and quick turnaround time. No job is too large or too small.
New to friction welding? Watch 1 minute video.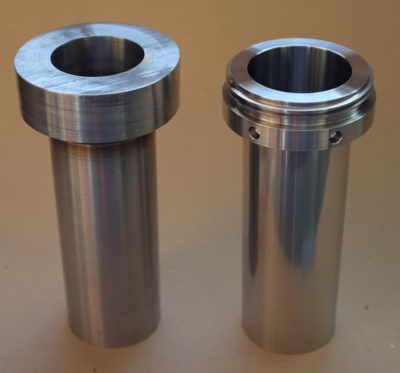 SUPPLY CHAIN MANAGEMENT
From A to Z:
NCT Inc. can provide complete solution – from material purchasing & friction welding thru final cnc machining. Parts delivered on time and per specification.
NCT Inc.
Friction Welding Specialists
20 Holmes Rd.
Newington, CT 06111
Phone: 860-666-8424